Claire
Gillespie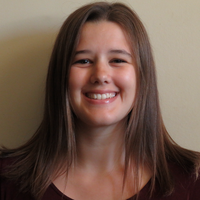 MSc Candidate, Chemistry
Education:
Claire received her B.Sc. degree in the Department of Chemistry (2023) at McMaster University
Biography:
Research Interests
Claire's research aims to provide a high-throughput method to characterize the salivary metabolome of cannabis and cannabis tobacco users to examine how cannabis use affects cognition.
Favorite Biological Specimen
Saliva
Hobbies
Reading, baking, and traveling!